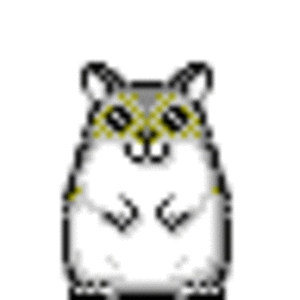 7 entries.
Come to Little Rock and play a show with The Hughes Effect!
Ayeeee. This is soooo cool
Nostalgic 90s elder emo checking in
Omg. This takes me back. I wanna go rent a vhs movie now
This band kicks an incredible amount of as*.

The most as*.

All the as*.

The Cancellations will forever find their way into my playlists. They are a band I didn't know I needed, but now can't be without.

Perfect marks; three thumbs up, 8/5 stars, irreplaceable.